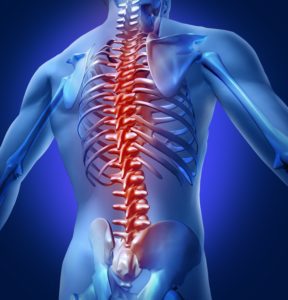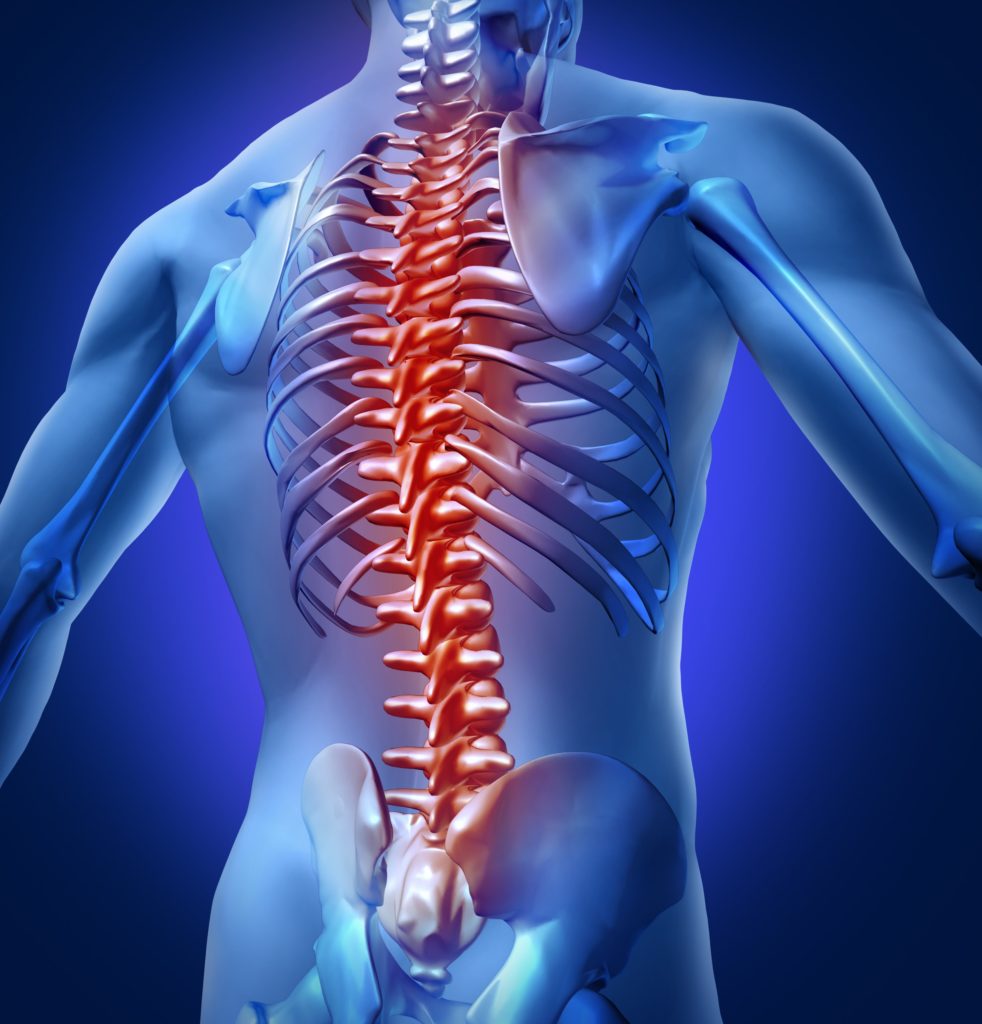 PERFECT CHIROPRACTOR FOR BACK PAIN
Pave Your Way to a Comfortable and Pain-free Life – Seek Chiropractic Help Now
Back Spasm and its Implications
Chiropractic treatment for back pain is the best pain relief option today. When you suffer from a back injury, eventually it becomes unbearable. However, there is help at hand. The problems can be efficiently managed with the help of reliable chiropractic treatment. Our North Wales Chiropractor treatments make stress-free life possible once again. All this can be achieved, even without undergoing any invasive or harmful treatment options like drugs or surgery. Spine injuries like whiplash and muscle spasm are covered insurance plans including Aetna, Blue Cross and Personal Choice PPO.
Chiropractic Adjustments for Back Pain
Individuals who struggle with immense back pain seek relief from various sources. Unfortunately, most of the therapies available are either temporary relief or none at all. Dr. Allen Conrad, our doctor, extends help to those in need with the best possible chiropractic care that they deserve. Serving the Lansdale PA community since the year 2000, Our Montgomery County chiropractors work to help you. Our goal is to improve your health and quality of life.  Whether it's from a strain, sleeping the wrong way, or any other reason behind your back pain, chiropractic care helps. We want to get you you get some pain relief.
Why choose Montgomery County Chiropractic Center?
Many residents of Lansdale, PA area have learned that chiropractic therapy can be of massive help for you! We recommend you call our North Wales Chiropractor office today to reap the benefits of this treatment. We are less than five minutes from downtown Lansdale Pa. Our staff is committed to serving the community and offering the best in chiropractic care. Dr. Allen Conrad is a celebrated back pain specialist in Lansdale, PA that many individuals rely on. Our doctor is often called the best chiropractor for back pain by his patients,
We are ready to listen to your problem, and offer solutions to help you get back to health. We believe this can get you back to your daily activities as soon as possible. Dr. Allen Conrad is the Team Chiropractor for the Blackthorn Rugby Club. I am also a  Certified Strength and Conditioning Specialist through the National Strength and Conditioning Association  (NSCA). I can put together a care plan for you including spinal decompression therapy, massage therapy, and chiropractic care for many types of whiplash injuries.
So, now that you know about Dr. Allen Conrad, don't waste any more time! Put an end to your back pain issue with the help of a chiropractor, who is highly committed to exceptionally helping his patients.