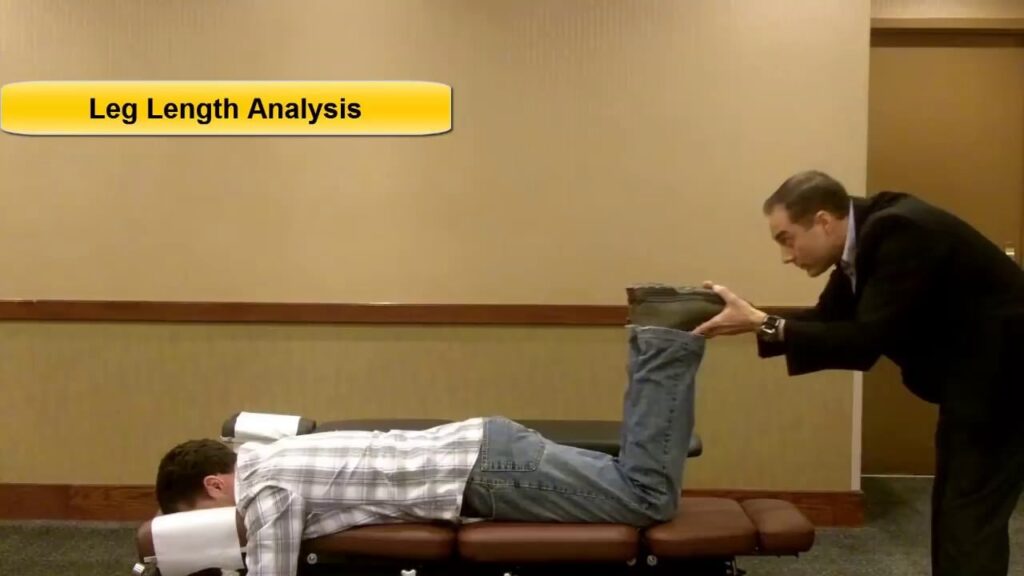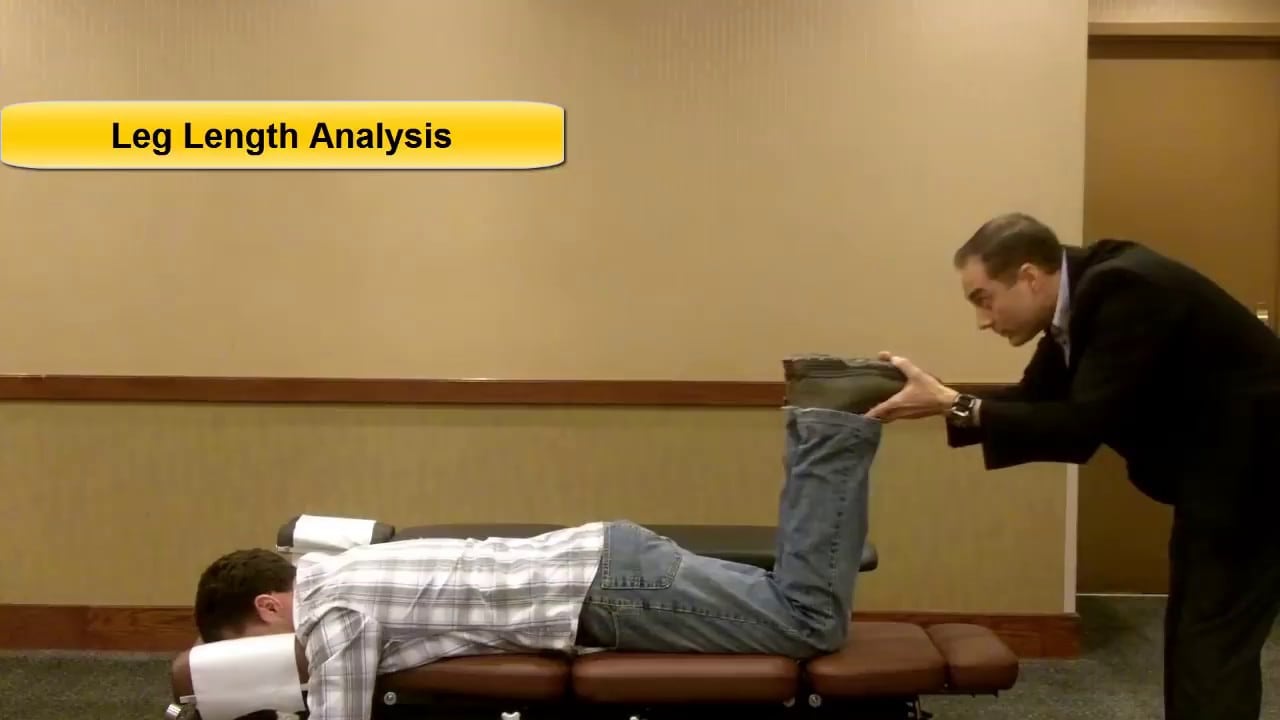 Low Force Drop Table Chiropractic Adjustment Technique
Thompson Drop Technique is a full spine low force chiropractic adjustment technique. This gentle type of chiropractic adjustment is taught at Palmer College of Chiropractic in Davenport, Iowa, the most prestigious and first ever chiropractic college in the world. The Thompson Drop Table Technique was adapted from the work of Dr. Romer Deerfield. Dr. Allen Conrad learned this low force adjusting technique at Palmer College and uses the Deerfield Leg Check as part of his chiropractic examination.
What does a Thompson Drop Table Adjustment Feel Like?
This low force type of chiropractic adjustment of the spine involved no cracking or popping sounds. Instead the patient lays face down on the table, and a portion of the table will slowly raise and lower under the affected region of the spine. The chiropractor will gentle push down on the affected region of the spine to realign the misaligned area.This low force type of spinal adjustment is used for patients who do not like to hear a popping sound that can commonly be associated with a chiropractic adjustment. After a Thompson Drop Table adjustment, many patients describe that they feel less pain, spasm, and better range of motion. This type of treatment is helpful for neck, mid back, low back, knee, hip and shoulder conditions.
How Do I know If Thompson Drop Technique is Right for Me?
Dr. Allen Conrad will perform a patient history, examination and discuss his recommendations for your treatment plan with you. Thompson Drop Technique as well as gentle stretching exercises have helped many of our patients with sciatica, pinched nerves, headaches, herniated and bulging discs, and many other types of muscle and tendon spasm injuries. Dr. Conrad will discuss what treatment plan type is best for your specific condition, and determine if Thompson Drop Table technique is a good fit for you. Dr. Allen Conrad has over 20 years of chiropractic experience serving the Montgomery County, Bucks County and Philadelphia County Pa areas.
For more information on the Thompson Drop Technique, please visit our chiropractic blog.