Shoulder pain and back spasm chiropractic treatment in North Wales PA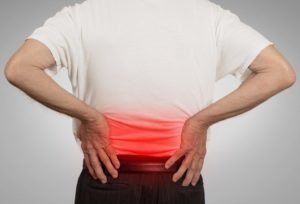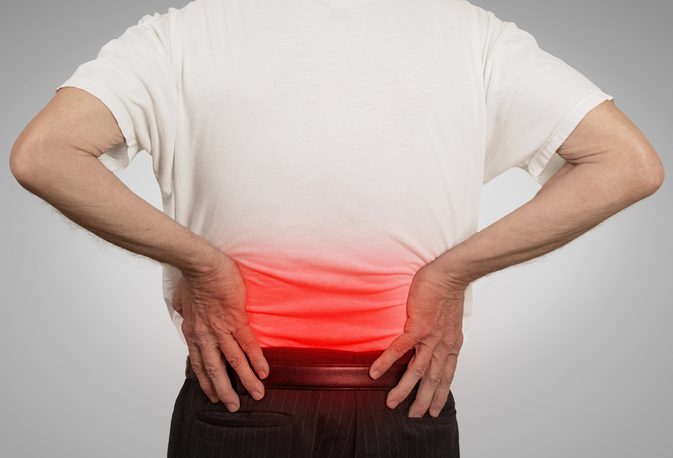 BACK SPASM CHIROPRACTOR
Montgomery County Chiropractic Center – Your Trusted Chiropractor for Back Spasm and Shoulder pain
Back spasm is an involuntary contraction or tensing of the muscles in the lower back. Usually a sprain or a strain, the back spasm can happen to anyone but is especially prevalent among athletes. A leading cause of back pain, back spasms range from infrequent with mild discomfort to chronic with severe pain. Whiplash, for example, makes it difficult for one to move. Our North Wales Chiropractor can help with back spasm and shoulder pain injuries.
How chiropractic therapy works well for muscle injuries?
Chiropractic care works wonders in reducing the severity and frequency of muscle spasms. As a result, our chiropractic adjustments include hands-on adjustments. By doing so, we assist in aligning the body to take pressure off of nerves and soft tissues in the body. Therefore, our treatment minimizes the nerve signals the brain receives causing an involuntary contraction. Our chiropractic care along with massage therapy and therapeutic core exercises helps a lot in managing back spasms. In addition, our office accepts Aetna, Blue Cross, and Personal Choice PPO health insurance for back and shoulder spasm. We also help whiplash from car accident injuries.
Some common causes for lumbar conditions:
Injuries to tendons, muscles, and ligaments
Weak abdominal muscles
Arthritis or a ruptured disc
Heavy Lifting
Straining activities
Sudden and reported turns in sports like football and golf
Many possible spine, muscle or tendon injury  symptoms:
A backache or arthritis
Hip or Knee pain
Muscle weakness or strain
A curvature of the spine
"Drop Foot" — a feeling of foot-dragging on the ground
Neck stiffness and pain
Numbness or tingling in leg or hips
Shoulder or arm pain
Stiffness in spine from whiplash or car accident
If some of the symptoms are the ones you have been experiencing, you need chiropractic care today.  We hear that many people opt for medications like nonsteroidal anti-inflammatory drugs (NSAIDs), and muscle relaxants to gain relief. However, the most effective way to manage back spasm is proper chiropractic care by the best chiropractor for back spasms. Finally, our staff believes that if you are affected by back spasm pain; choosing chiropractic care would be rewarding.
Why choose us as your back spasm chiropractor? 
Dr. Allen Conrad, the renowned back spasm chiropractor possesses specialty in chiropractic, musculoskeletal rehabilitation, strength and conditioning. As a result,he has been the preferred choice for Lansdale Pa for the past 20 years. In addition, we have helped many patients in North Wales and Lansdale PA area. For example, our chiropractic office offers treatments including spinal decompression therapy, massage therapy, and chiropractic care. In summary, we can offer pain relief for many types of injuries. Serving as the Team Chiropractor for the Blackthorn Rugby Club, Dr. Allen Conrad is a Certified Strength and Conditioning Specialist as well.
Highly knowledgeable and experienced in helping many other back spasm patients manage their pain and suffering, Dr. Allen Conrad works with his proficient staff members to put together a 3-phase rehab program to decrease pain, improve flexibility, and increase core stabilization through therapeutic exercise.
So, stop by our Montgomery County Chiropractic Center once and get an idea of how we can help you manage your back spasm pain to live a pain-free life once again.