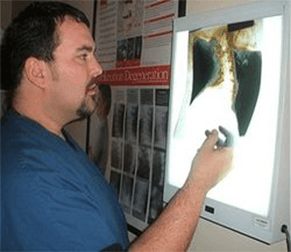 05 Sep 2018
Chiropractic treatment for headaches
Find a local chiropractor for headache relief treatments.
It isn't advisable to rely too much on medications to relieve pain. When you start taking medication every time you have a headache, back pain, or pain in any other part of the body, you start believing that these medications are going to help you recover from any condition and get over any illness. This, however, is not the case. It is a kind of addiction that is as harmful as any other. Medications that once used to work won't continue to help you forever. You now have to end this practice and find another way of dealing with the problem. Go to a chiropractor in North Wales, PA. 
While taking excessive medications is harmful, leaving a pain or condition unattended for long is worse. You can't wait for a condition to heal itself. You need to find a solution to your health issues that is harmless and effective. A chiropractor in North Wales, PA, or anywhere else will use natural ways to treat your condition effectively. Chiropractic care deals with the root of the problem – it doesn't mask your pain for a short time or provide short-term relief – it works to get rid of it once and for all.
Chiropractic Treatment for headaches